Is the welding shortage limiting your ability to maintain or grow your business? Traditional robotics won't work?
We're here to help.
Our autonomous welding cells are changing the future of manufacturing in high mix, low to medium volume environments.
What's different? No teach pendant, no programming and no skilled labor required to operate the cell. You just need someone to put the part in and press the button.
We recently held a live 12-minute demonstration via webcast where we shared more about how we're doing it.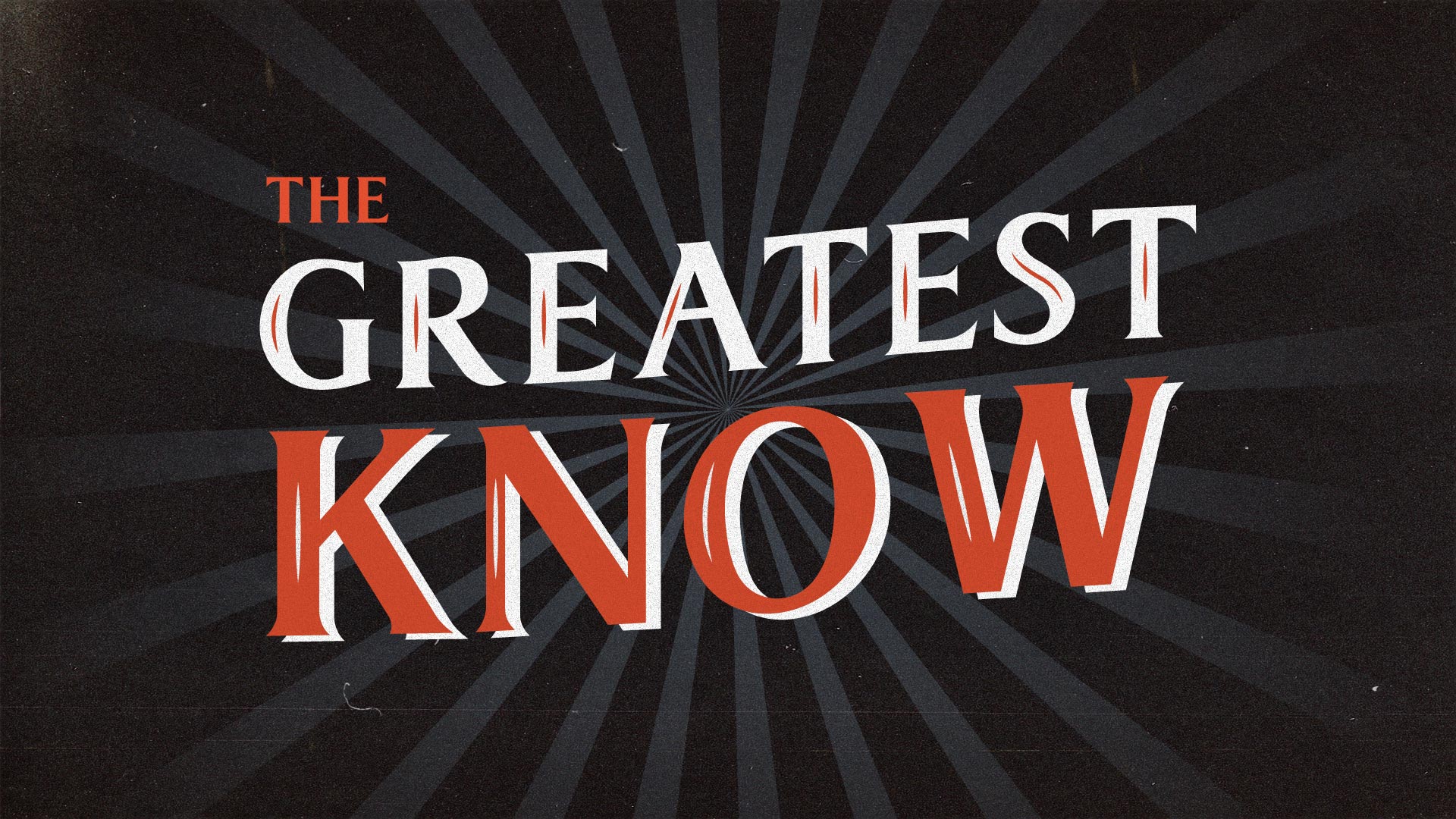 Watch Now